Crafting creative experiences
Private instructive photography tours, photography workshops and photography lessons.
Photography tours for all levels
istanbul photography tour
private & instructive street photography tour
As an imperial capital of 1500 years, Istanbul is a great opportunity for photographers who wants to hone their photography skills while witnessing the heritage of three great empires; Roman, Byzantine and Ottoman.
online photography workshops
Hourly based online photography mentoring for your photography portfolio or photo projects.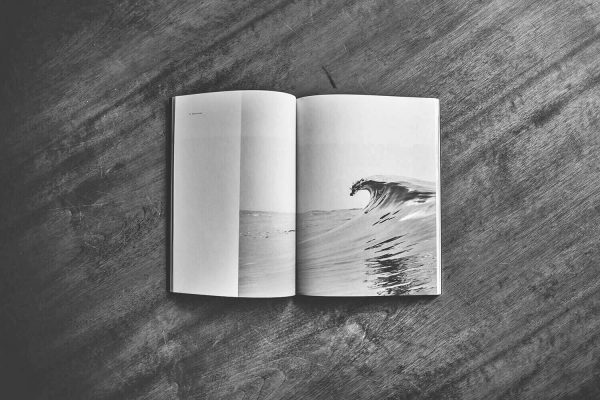 For those who are willing to get guidance and advice on their photographs and create a portfolio.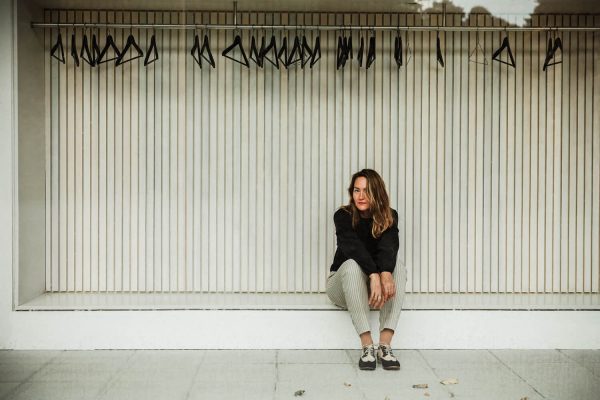 For those who have a complete/or near complete project/photo-story or willing to create a photo project.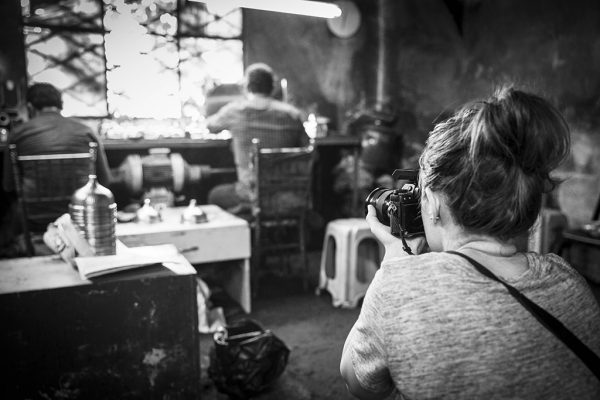 One on one & Personalized. Either online or face to face private photography lessons.
DO YOU WANT TO DISCUSS YOUR NEEDS?